Why MessagePay?
Convenience, compliance, simplicity, and security.
MessagePay provides your financial institution with a complete solution for accepting payments via a simple text message.
Request a Demo
Some Texting Statistics
Why does SMS for loan payments work so well?
85%
Prefer SMS Over Email
85% of customers prefer receiving text messages over a phone call or email.
88%
Make SMS a Priority
88% of people surveyed said SMS was the number one thing they use their phones for, and they use their phones all the time!
95%
Millennials Send SMS
95% of millennials send messages daily, while four out of five consumers in total send daily messages.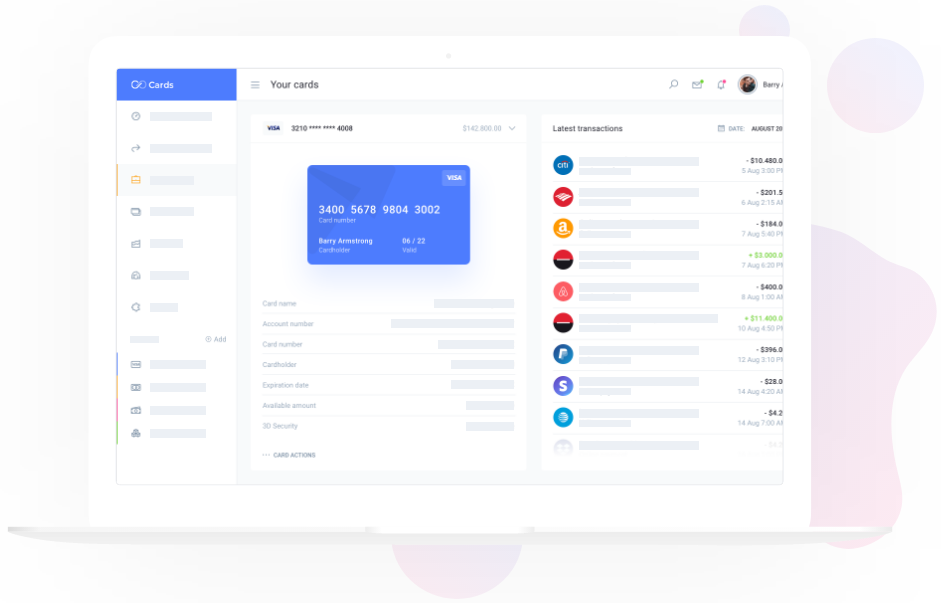 Text to Pay
Send your customers payment reminders via text message. They can pay you back right from the text.
Meaningful Connections With Custom Reminders
Directly communicate with your customers via custom, compliant and convenient reminders. Convenience your customers expect. Customize your communication with your customers. Use specific terminology unique to your institution for all messages that they receive. Communications flowing through the MessagePay platform on behalf of your financial institution are TCPA compliant. We work with you to establish what is appropriate and up to standard.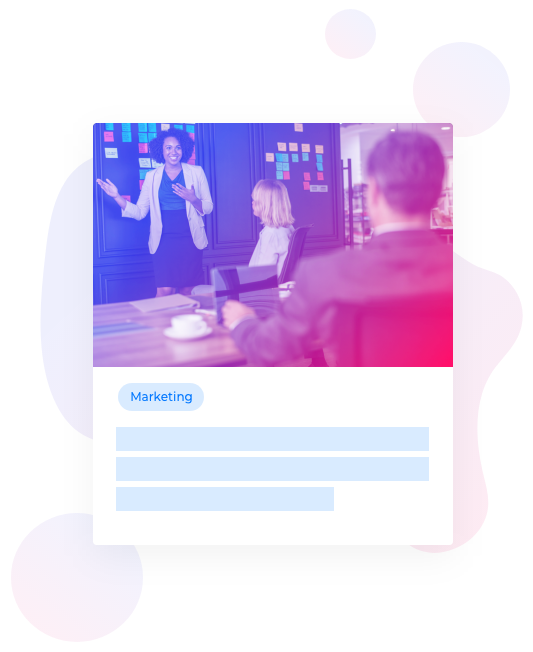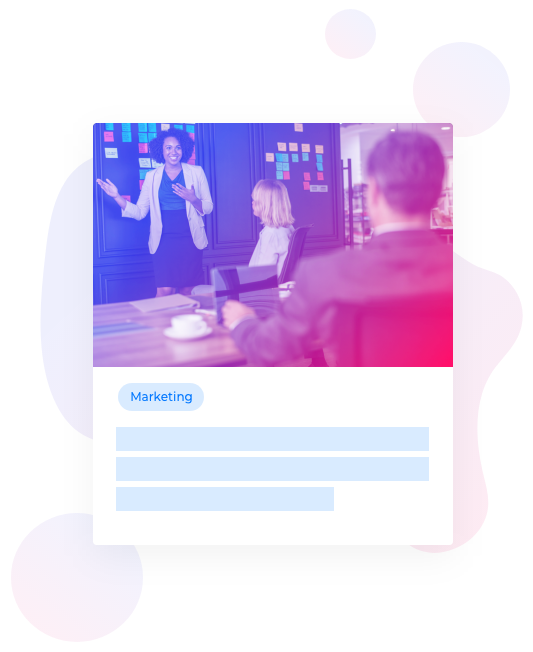 Loan Overview Dashboard and Transaction History
Search by member, loan ID, and other fields. Information at your fingertips that allows you to better service customers remotely or in-person. See the nitty-gritty details on all transactions that occur within the MessagePay environment.